FAMILY
There's no one else better to advocate in times of need. I always valued the family as one of the greatest gifts that life could bring. I dedicate this page to my family.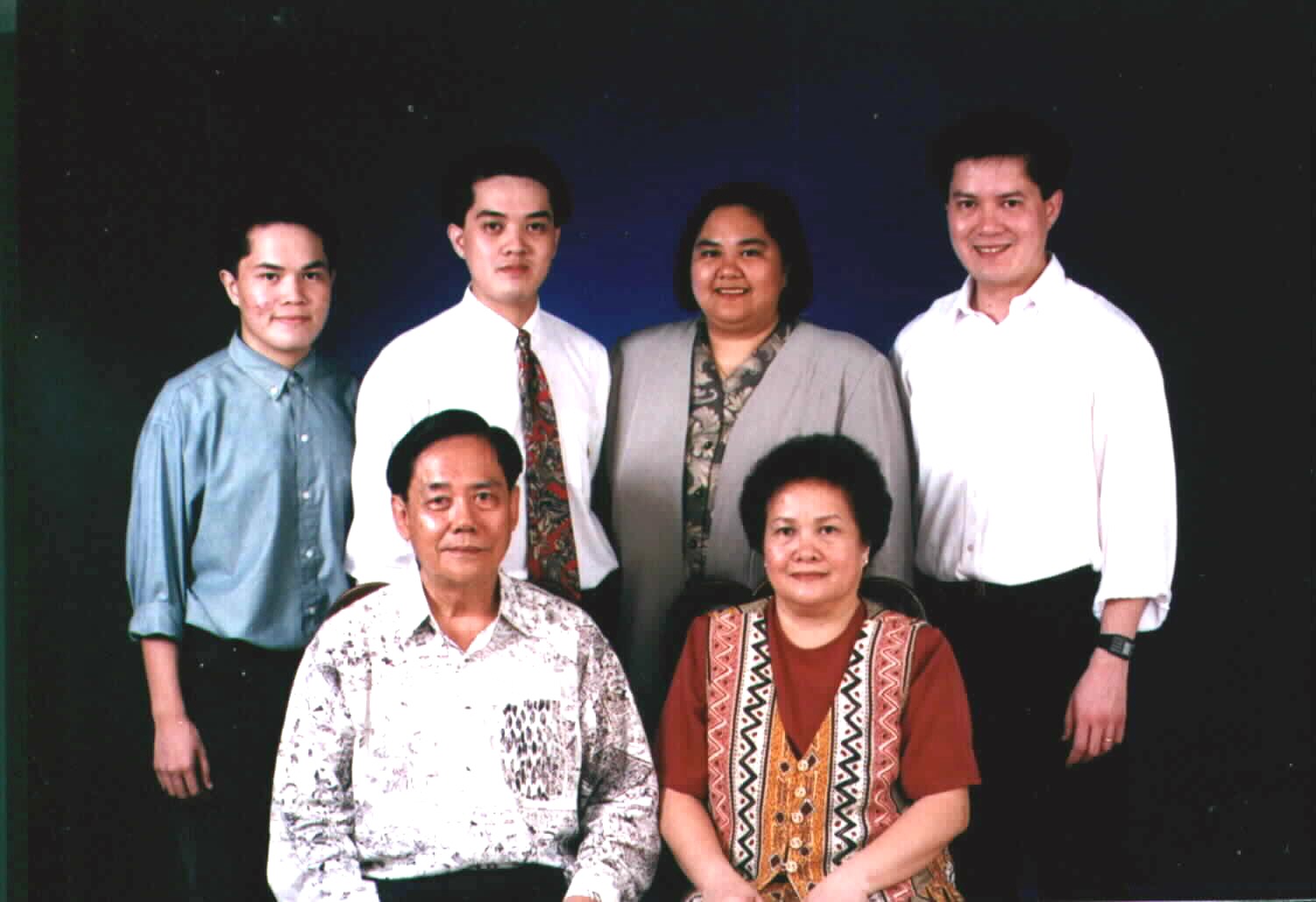 TOTAL NO. OF POEMS TODAY: 2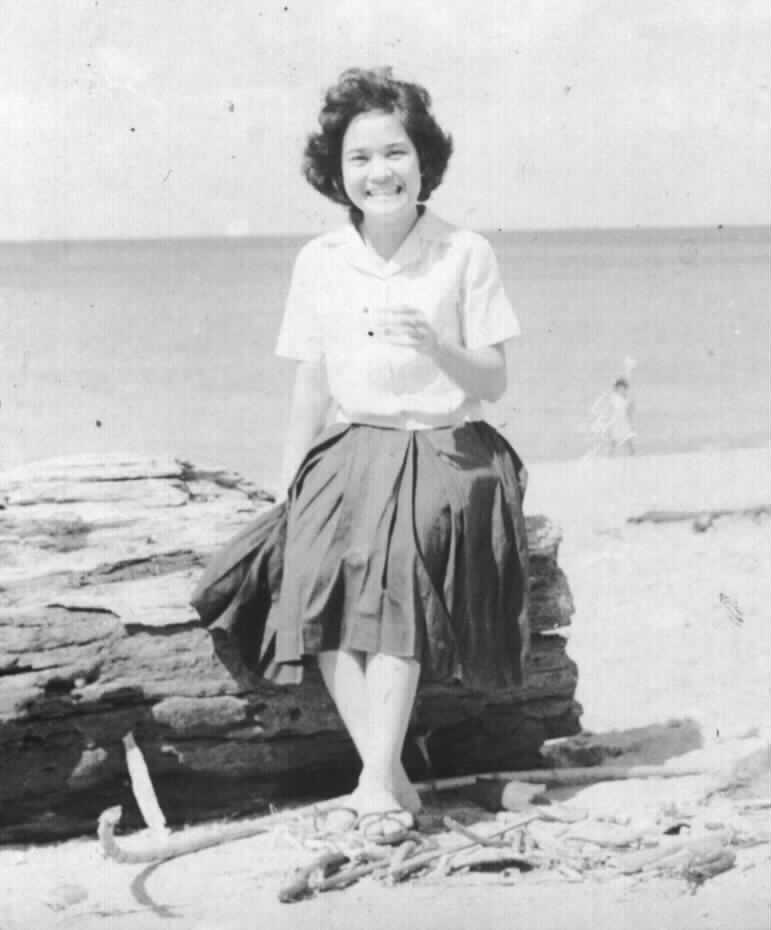 My mom's picture
I love you Mother
Although these words are far to speak
To reach your very ear
But I must not take to defeat
That failure reaches there
Because I know it is God's plan
To have your life in me
I know how much you're worth as one
The only one I see
So mother dear I cannot pay
Of all the debts I made
That ever since I stayed and laid
Your love had never fade
The worth you care, the worth you love
They all then cost so much
that no more other mother have
That love is right that such
That is God's gift you are my mom
And mama I will call
And I love you through all years come
The greatest mom of all
-Pat-
Kids are God's Idea
Though how small and not so tall
Yet thin though never stout
Our God the Father sees them all
That fair what's meant about
And not for choice of any voice
These kids have pure in heart
For them the world is made by God
And angels with them not depart
Yes, that's how kids are made by God
A gift to all of men on earth
For once we all were kids before
The whole prize from our mother's birth!
-pat-