My Pictures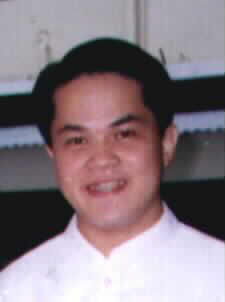 This is me.
I'm a PIANO fan!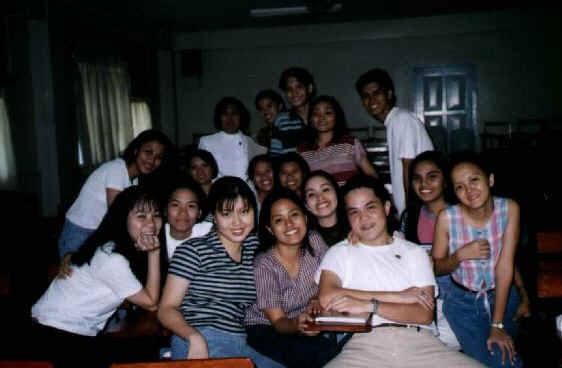 My College days (taken after our pinning ceremony)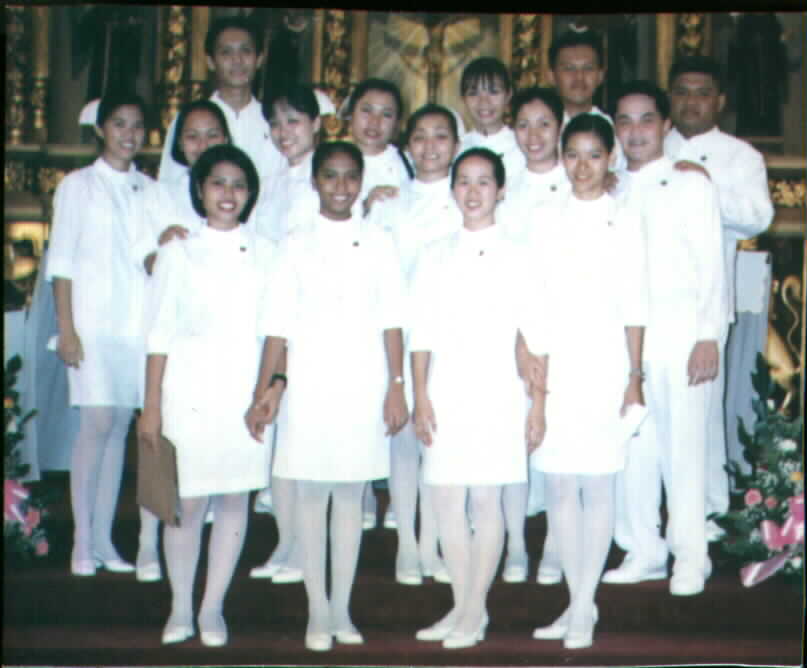 After the oathtaking ceremony
(L-R first row: Charmie, Jolly Ann, Mabel, Marie Claire)
(L-R second row: Josil, Ivy, Alethea, Ludelyn, Arlene, Badar, Me)
(L-R third row: Paul, Nel, Eric)
Unplugged night with the Acoustic Brothers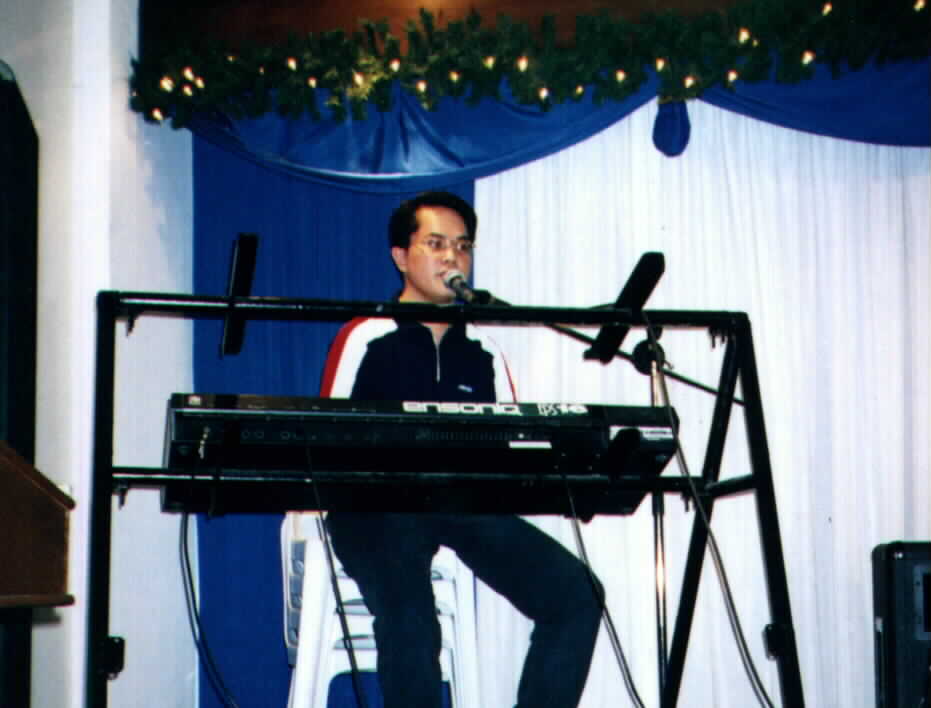 Taken during a night with the LIVING ROCK Café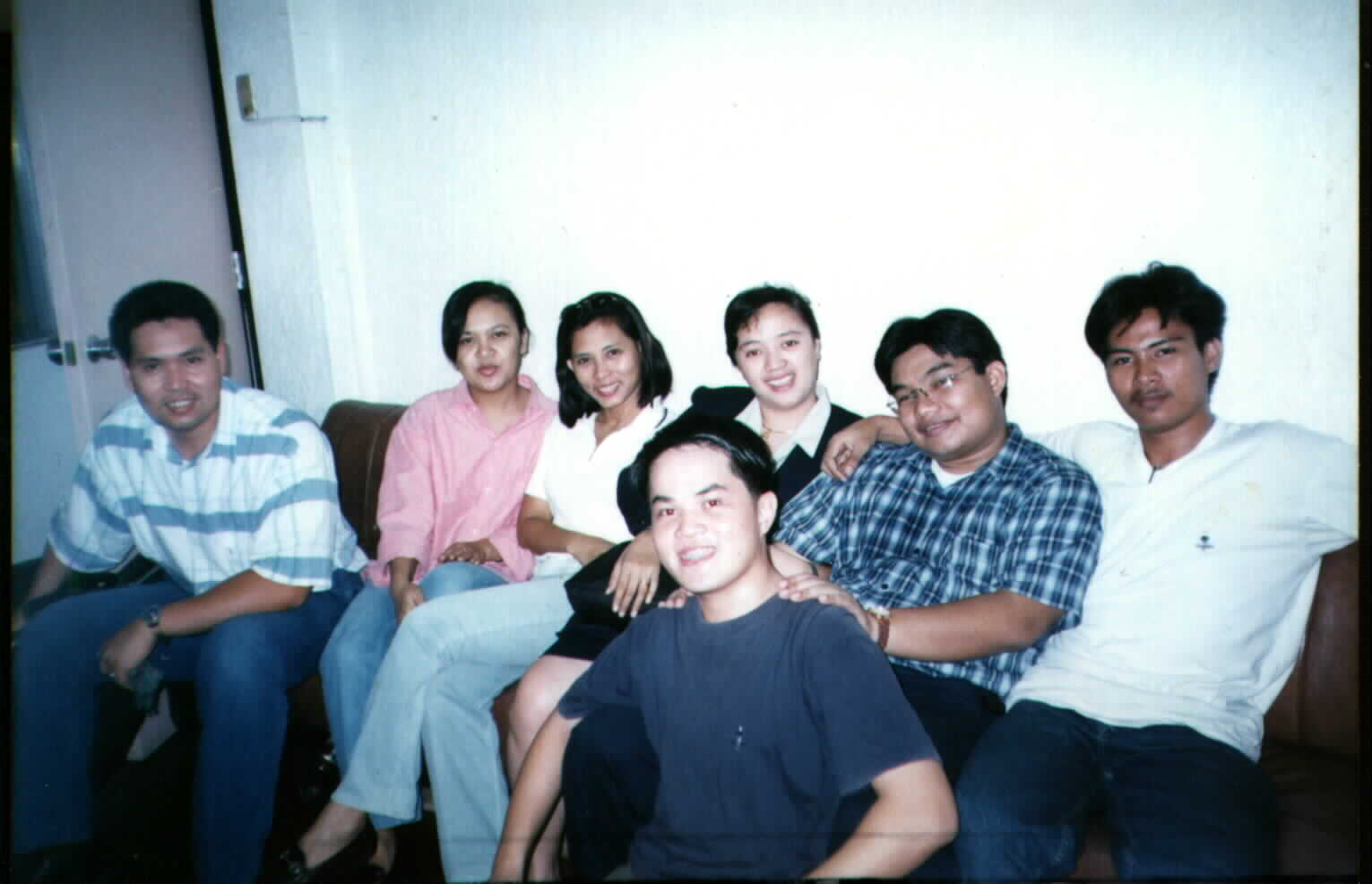 Me with Bryan (manager of UR105 fm Cebu)
(L-R: Kuya (JUN) Gilbert, Tiny, Babes, Bing-Bing, Bryan, Sam)
Me and REDJACOB (my nephew)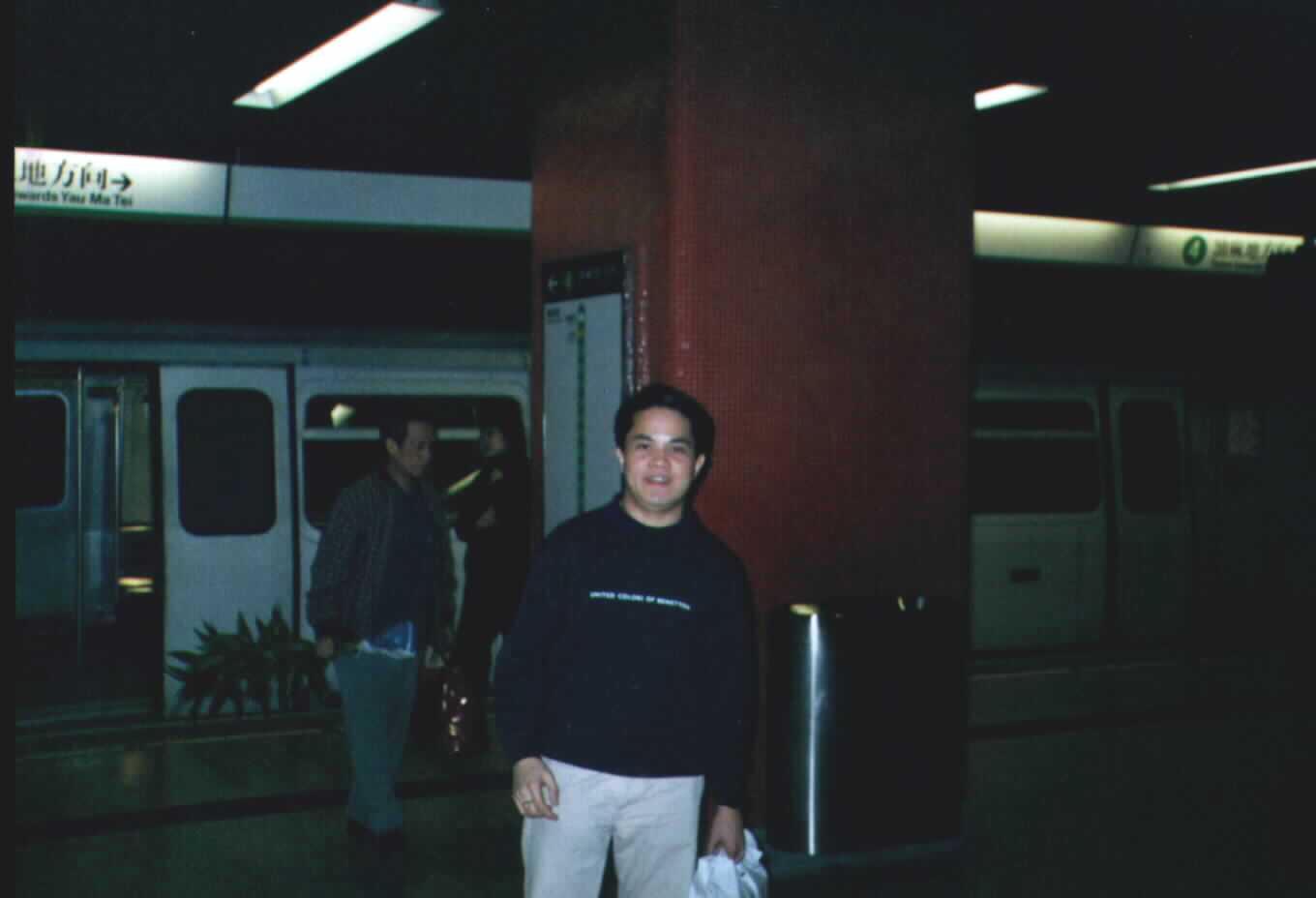 Me in the subway!
I hope I can post more pictures soon so stick around!